WHAT WE ARE
DOING IN THIS
PROJECT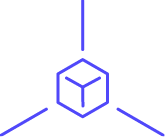 The historical information platform connects the street names of each city with the history and culture of the country.
The highlighting of the names in historical information points is framed by the promotion of the most important Museums and cultural points of interest and together they create a unique content of exploration for every walker of the city.

As part of the project, the following tools were created:
Online content history management platform
Mobile digital tour guide application using augmented reality technology
Augmented reality glasses digital tour guide application

  37.9715° N, 23.7257° E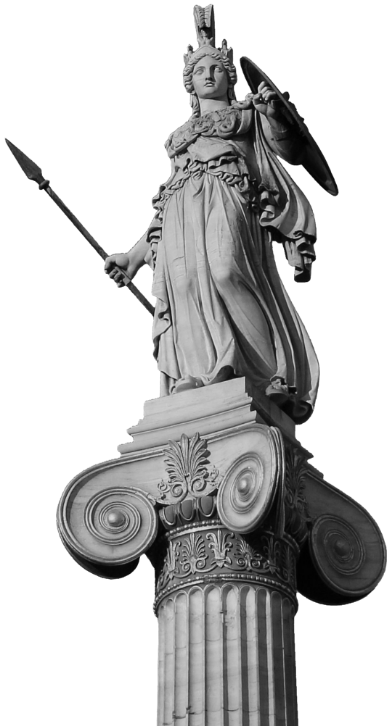 JUST WEAR YOUR
AR GLASSES
AND WALK
THROUGHT LIVE
CITY HISTORY

This project required knowledge about the history of the cities, especially the capital, so that in a relatively short period of time the selection was made and the documentation of the selected streets started through a wide variety of material that can be found either on the internet or in libraries and historical archives.
This scattered material had to be evaluated and adapted to be used in the application addressed not only to the Greek citizen but also to every foreign visitor.
This application also allows Greece to share its history and culture in an understandable way for all ages and regardless of the user's educational level since it is aimed precisely at the general public who are now familiar with electronic media.
However, the large amount of information available on the internet does not allow those interested to systematize it in order to turn it into knowledge of the region and its history.

WE ANALISE & CREATE
CITY ROUTES
A Location belongs to a Period, an Event belongs to a Period and a Location, and a Person belongs to a Period and an Event.
These features are then used to create the necessary associations when creating a street or a point of cultural interest.
More specifically, in the case of the street, it should be associated with the entity that its name represents, i.e. a person, an event or a place.
Therefore, each point of interest should be associated with the Person, Event or Location entity that corresponds to the historical information it represents.