This project aims to highlight the possibility of collaboration, through historical street names and the help of augmented reality to create an application to provide high value services to specific categories of users, such as the tourist public.




THE CITY ROUTE
LIVE GUIDE
Street naming is a process related to the creation of institutions and involves the study of the past and the preservation of historical memory. It also includes the construction of monuments in honor of famous or distinguished individuals or outstanding deeds.
However, it lies on the border between official and unofficial memory and could be a useful presumption of the elements that essentially establish a community's 'shared memory', contributing positively to their categorization


WHAT
WE DO
This project aims to present the main aspects of developing an augmented reality platform capable of delivering multimedia content, text/images and 3D models to users' mobile devices while navigating in a modern urban environment. The starting point for this navigation is the 'street names' which contain important historical information
READ MORE JUST WEAR YOUR AR GLASSES
AND WALK THROUGH THE LIVE CITY HISTORY 
AN AUGMENTED
GUIDED WALK
IN CITY HISTORY
The guide will not only show you where you are on the map so you can find your way, but also through multimedia representation and 3D models will offer you historical facts about the name on the street you are on to remember or learn its history and offer man who bears this name in the history of the place.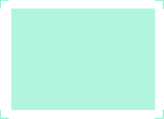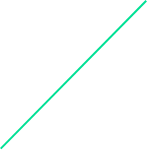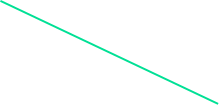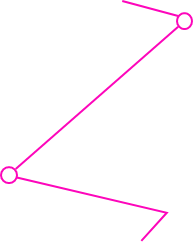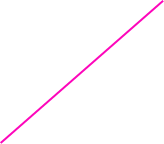 CAPTURE
RECOGNISE
& LEARN

37.9715° N, 23.7257° E
LOAD MORE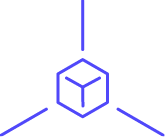 CARAT
PROJECT' S
PARTNERS


CULTECH LAB
The Cultural Technology laboratory was founded in 2016 and its purpose is the research and evaluation of new IT & communications technologies in the broader thematic area of Culture and Creative Industries.


   COMIC
COMIC was founded in 2013 and since then has been active in the field of IT and telecommunications services, specializing in the cultural sector.


Πανεπιστήμιο
     Μακεδονίας
The University of Macedonia is the second and "newest" University of the city of Thessaloniki, specialized in economic and social sciences.


      Euroaction
From the moment it was founded in 2007, as an evolution of the company Action and Partners, until today, Euroaction acts and operates with the aim of offering specialized services to institutions and organizations of the Private and Public sector.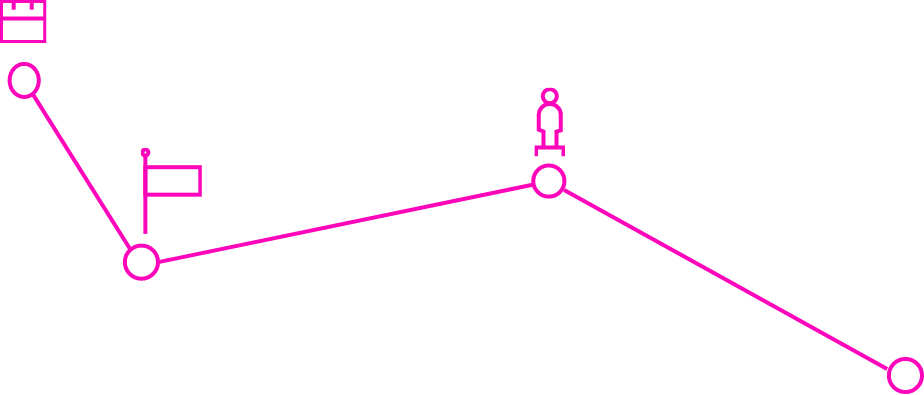 CREATE YOUR REAL
TIME CITY ROUTES
IN GREEK HISTORY

 40.6264° N, 22.9484° E